View this email in your browser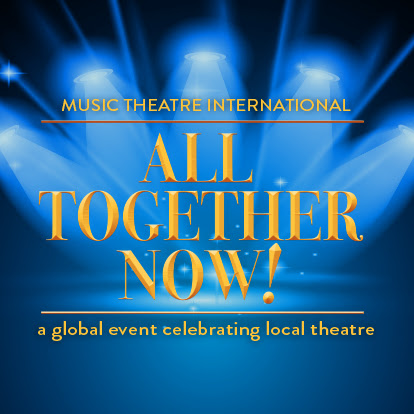 Congrats to all for great auditions! We are excited by all the JTC talent there is! 
 Here is an information letter with more details for cast and crew:  
ALLTOGETHERNOWLETTER
Our first rehearsal for both actors and tech is September 28th from 4-7 pm. 
If you are in Midsummer, you will be excused at 6. We will be learning choreography for We're All in This Together, singing, going over schedules, etc.
On the 28th you will find out what additional ensemble songs you are in.  
Rehearsals are Mondays, Tuesdays, and Wednesdays 4-8 pm.  You will not be needed everyday for the whole time – we are aware of conflicts and other activity schedules (Seuss Xmas, Showchoir, Band, etc).
Specifics of the schedule of which songs rehearse when etc. will be shared on the 28th.  Tech rehearsals will be M-Ws in November between 4 and 9 pm. Specific rehearsal times and schedule for tech will be solidified as it gets closer/depending how the show is progressing. We are excited to tell you more information on the 28th and can't wait to get started!  -Gaby & Jamie
 Soloists – look for an email or text from G & J for setting up rehearsal times.