Wagner's My Garden Combo Kits Fundraiser - Order Now!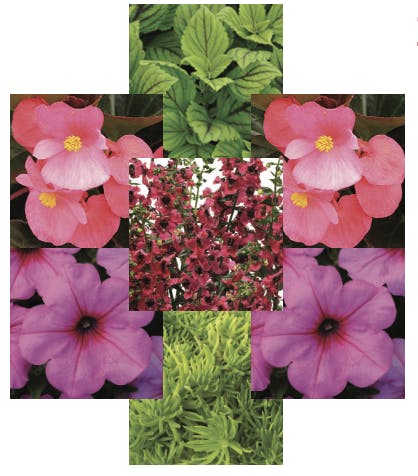 March is here and it's time to think about SPRING and planting flowers!!

Jefferson Theatre Company is selling Wagner's My Garden Combo Kits as a fundraiser again this year!
Kits will sell for $33 (plus a small PayPal fee) - compared to $49 retail.

The Flower Sale runs Sunday, March 12th through Tuesday, March 28th. CLICK HERE TO ORDER
Flowers will be delivered on the 9th or 10th of May - just in time for Mother's Day!!
There will be an email sent with pick-up information to those who order closer to the delivery date. 
If anyone would prefer not to order flowers, but would still like to donate to JTC, they may use this link:  DONATION
Questions - Call/text Jodi DeToffol at 612-916-0902 or email at: Fundraising@JeffersonTheatreCompany.org    
Thank you for your continued support of the JTC!  We couldn't do it without you!