It's Here! 2023 Gerten's Winter Fundraiser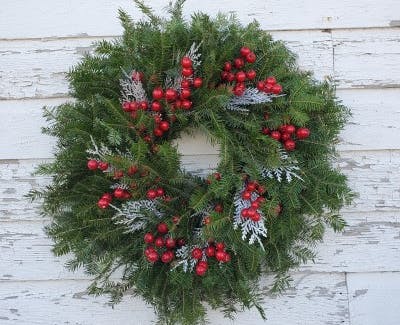 Jefferson Theatre Company is selling Gerten's winter greens, poinsettias, and plant gift cards as a fundraiser this year.  The fundraiser runs Friday, September 22nd through Monday, October 23rd. Please consider placing an order to help support our program. Items quickly sell out so order early for the best selection!
Place Your Order:  
https://www.gertensfundraising.com
Enter Store ID: 111
JTC will receive 30% from all plant sales and 15% of all plant card sales. 
Orders must be placed by 10pm on Monday, October 23rd. This is a hard deadline – once the site closes we do not have the ability to create orders manually or add any additions.
Pick Up Your Order:
Items will be available for pick-up on November 15th and 16th. Details on exact pick up times and pick up location will be sent via email.
Questions:
Text/Email Jodi DeToffol: 612-916-0902 or Fundraising@JeffersonTheatreCompany.org
Don't need winter greens and plants, but still want to support JTC? We would greatly appreciate a donation of any amount!  Simply click here to make a donation: https://jeffersontheatrecompany.org/donate